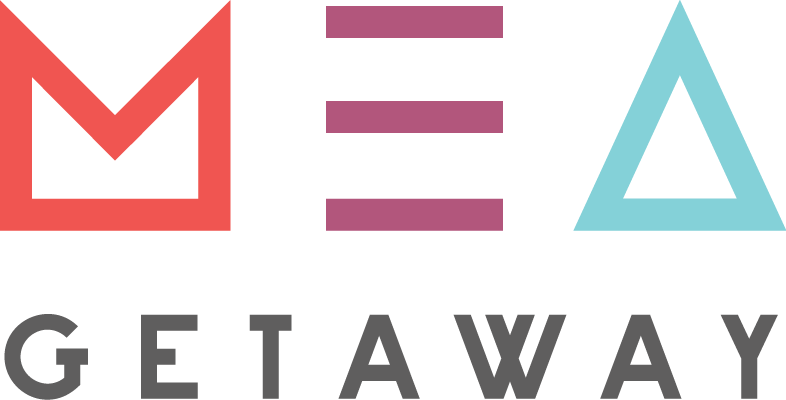 MEA Getaway is perfectly situated over the long weekend of MEA fall break. Just in time for you to break your routine and go spend some quality time with some quality people. It's Up North. As in, AWAY. (Part of this was right in the title, so you got a freebie there.) Life is lived large at camp. There are giant hot tubs, a giant swing, and giant cookies. Each night we gather for singing, skits and a message from our featured speaker. The combination of inspirational and fun music, a hilarious skit piece brought to you by our creative team, and faith-challenging words from our speaker will elevate your camp experience each day. At MEA Getaway there is time to laugh, play, chill with friends, and dig into what does it mean to follow Jesus.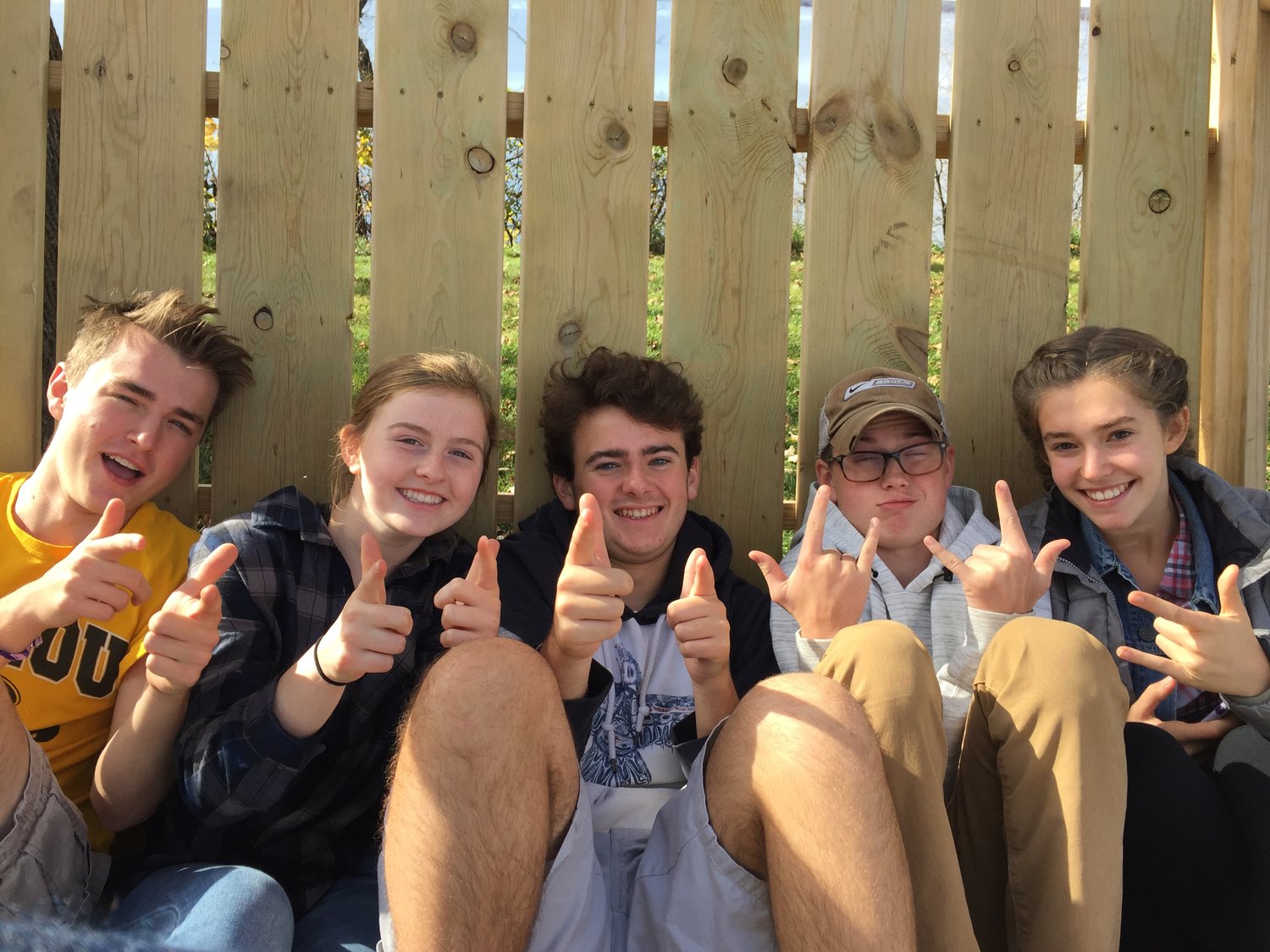 Camp Address:
Castaway Club. 51709 Co Hwy 31, Detroit Lakes, MN 56501
Camp Dates: October 20-23, 2022
Arrival Window: 8:00 – 9:30pm
When your group arrives, send one head leader into the office to get cabin assignment.
Camp Ending: 12:30 on Sunday
A NOTE TO PARENTS
If you would like your teen to participate, but are not affiliated with any group, you can contact us to find a list of participating churches. Head Leaders from each church will give you information regarding registration, price, transportation and counselors.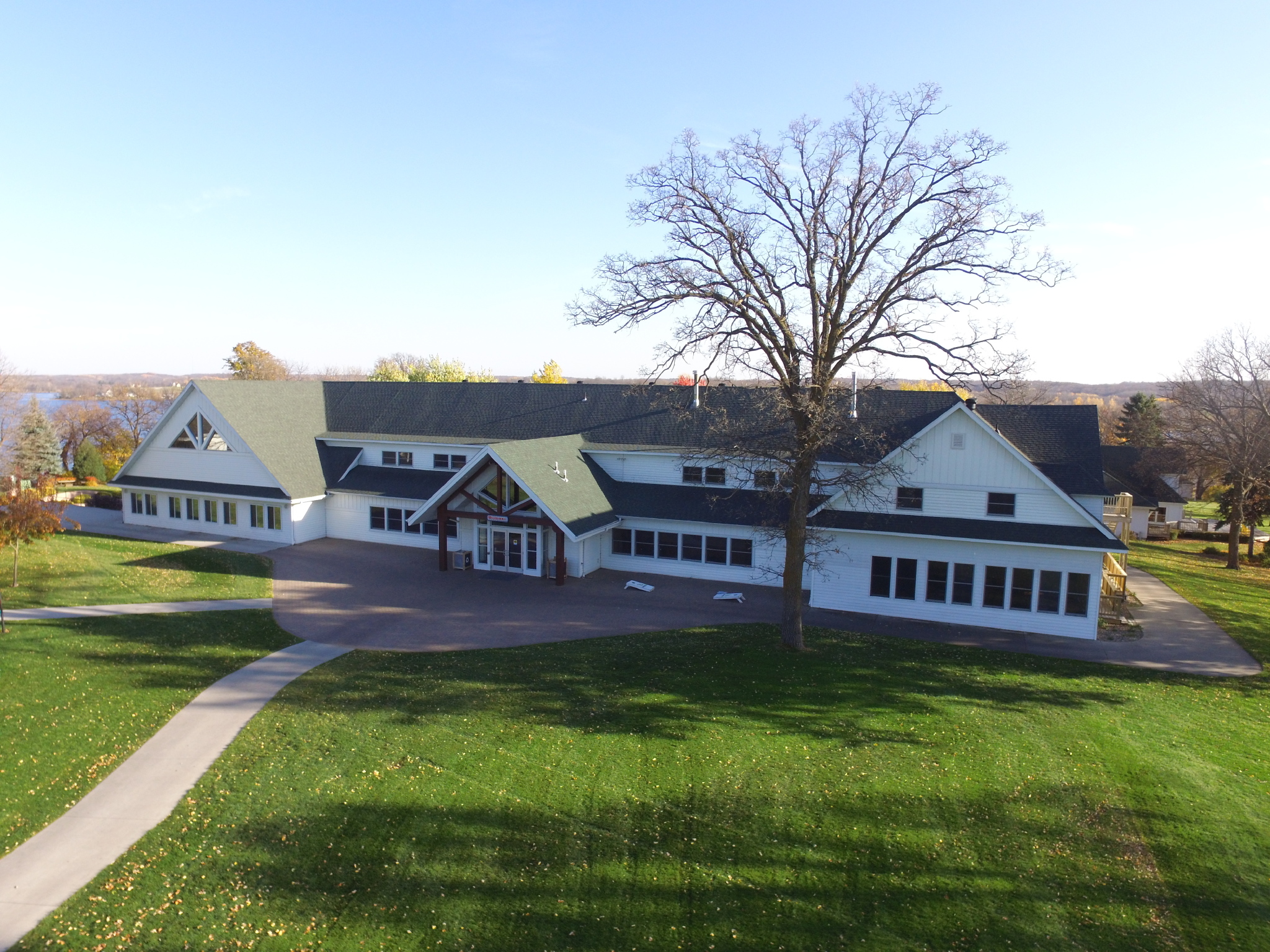 We are committed to the safety of MEA Get-A-Way campers. Although the risk from the COVID-19 virus cannot be completely removed, there are strategies that can significantly diminish this risk. We will implement these strategies to the best of our abilities.
The Camp Director will oversee the Covid-Prevention Plan and respond to COVID-19 concerns.
All campers, counselors, and volunteers will submit a negative COVID test administered within 72 hours prior to the start of camp OR provide proof of vaccination. Trip leaders will be responsible for keeping track of this information.
Participants will self-screen each morning and report any symptoms of sickness to their trip leader, who will report it to the camp director.
Anyone who starts to show symptoms of covid-19 will be removed from camp and tested.
Contact tracing will be used for participants within 6 feet of anyone who tests positive for COVID-19 for more than 15 minutes within 24 hours.
Masking – Indoors, Masks are encouraged but not mandatory. Masking is not required when outside for any participants unless they choose to mask. Note: this may be amended to requiring indoor masking if necessary.
Participants are encouraged to get the vaccine before attending, if able.
Groups will be encouraged to spread out in the club room/indoor space, and sit with their group
Inside activities will take place in church small groups.
Many aspects of programming will take place outdoors.
WANt to learn More?

Say Hello!